Linda Weber Realty, Inc.
Welcome to our new Domain
We Make Good Deeds Happen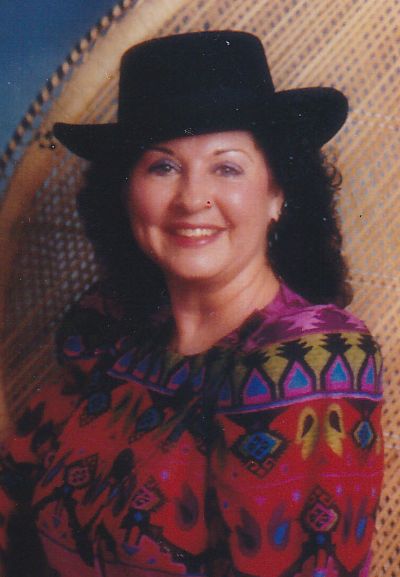 Linda has been an active realtor for 30 yrs. and formerly associated with Coldwell Banker. A graduate of business school in Oklahoma City and the Ardmore Higher Education Center, She is an active member of the Oklahoma Board of Realtors and the National Association of Realtors. She has always excelled with a high level of production in all phases of real estate. She has customers from across the U.S. and foreign countries, as well as a host of customers and clientele in the local area.

3220 W Broadway
Ardmore, OK
Phone: 580-226-8777
Mobile: 580-224-7050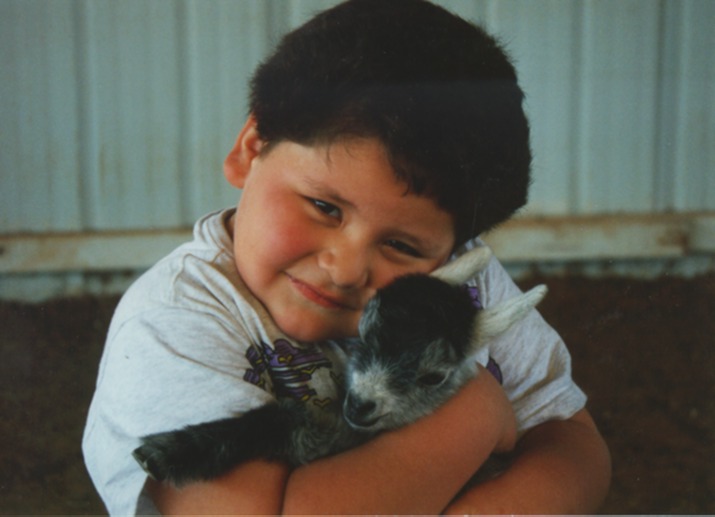 Make your kids happy, buy your property from Linda Weber Realty!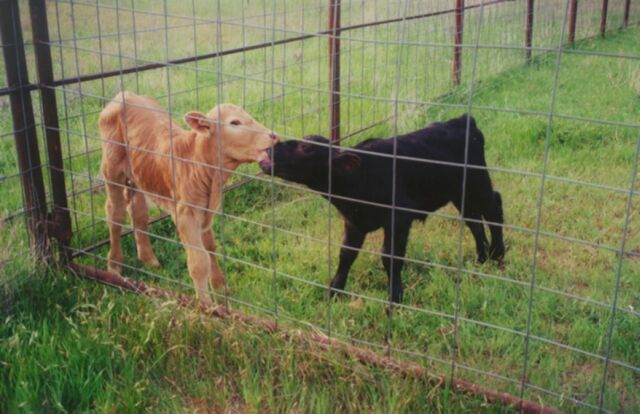 FROM SHOWING TO CLOSING,
WE STRIVE TO MAKE CERTAIN THAT EVERYONE IS SATISFIED.
LET US MARKET YOUR FARMS, RANCHES, AND HORSE PROPERTIES.
Click on heading below to view listings for that type of property.
Please note that there are new icons that navigate through the pages.
To view the actions of the icons please click on the icon map below to view the functions of various icons throughout the site
Icon Map
Site Map
Cattle Ranches
Horse Properties (A Specialty)
Residential Listings
Commercial Listings
Lots and Acreage
About Ardmore
E-mail : Linweber@aol.com


Questions or comments? Send email by clicking on the cactus.