Linda Weber Realty, Inc.
We Make Good Deeds Happen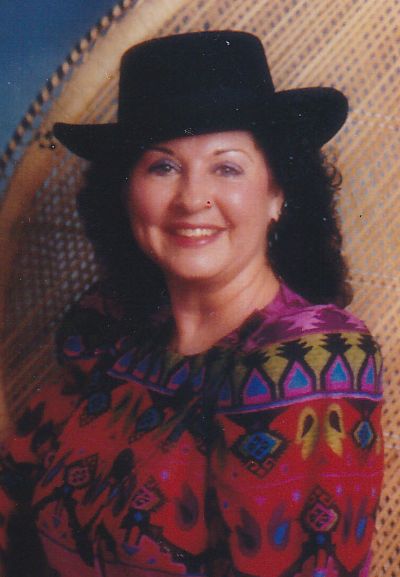 Linda has been an active realtor for 30 yrs. and formerly associated with Coldwell Banker. A graduate of business school in Oklahoma City and the Ardmore Higher Education Center, She is an active member of the Oklahoma Board of Realtors and the National Association of Realtors. She has always excelled with a high level of production in all phases of real estate. She has customers from across the U.S. and foreign countries, as well as a host of customers and clientele in the local area.

3220 W Broadway
Ardmore, OK
Phone: 580-226-8777
Mobile: 580-224-7050
*****************************************************************************************
438 Acres SOLD SOLD SOLD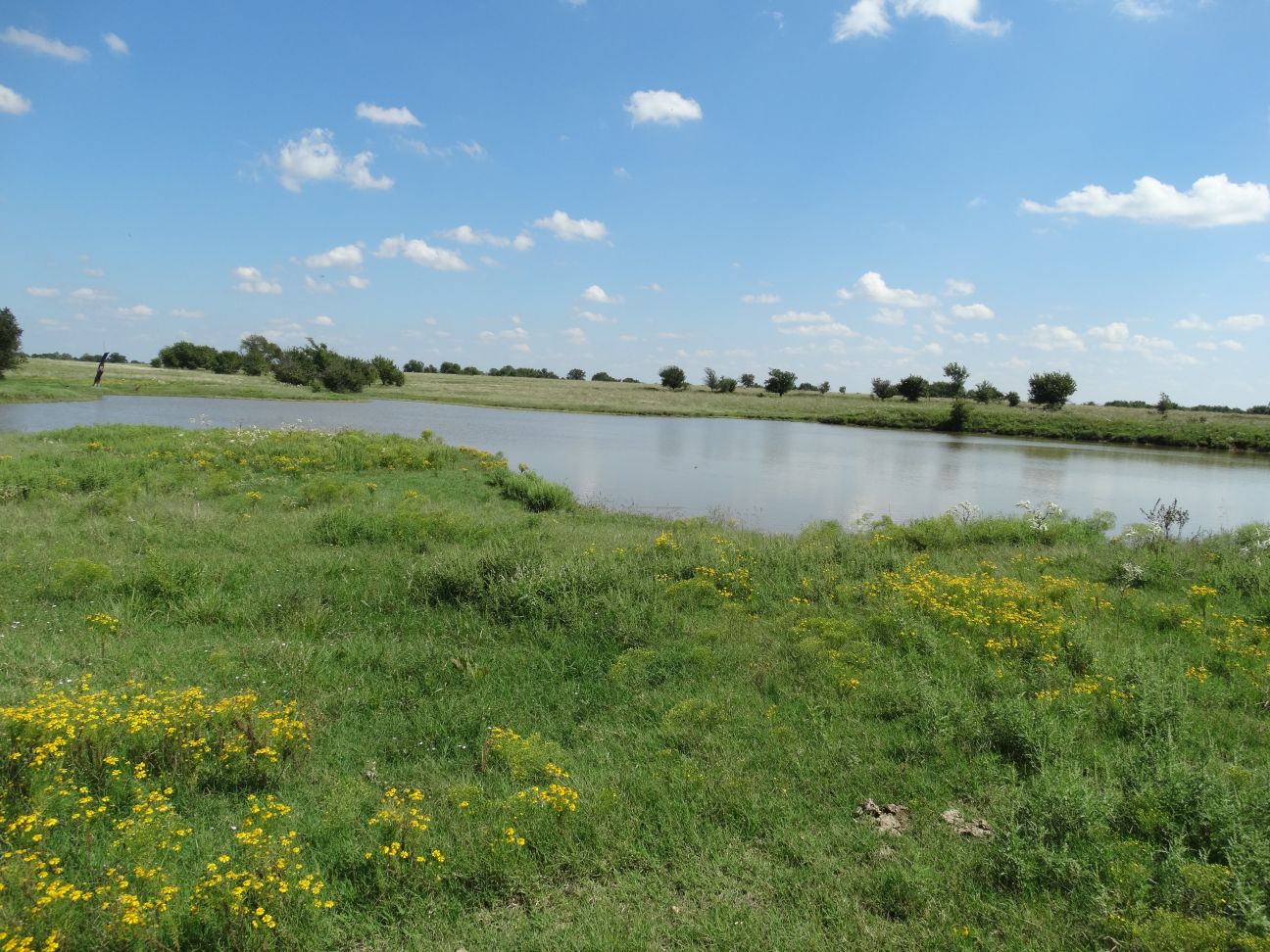 GREAT OPPORTUNITY TO OWN A NICE LARGE RANCH. THIS PROPERTY FRONTS Two COUNTY ROADS LOCATED IN PAULS VALLEY, OKLAHOMA.
THIS RANCH IS VERY OPEN, IT HAS 5 PONDS. GRASSES TO INCLUDE BAHIA, BERMUDA, NATIVE, BLUE STEM AND OTHER.
IT IS MOSTLY LEVEL TO GENTLY SLOPING ACROSS PART.
LOTS OF WILDLIFE ABOUND. IT HAS A DEEP TREE LINED CREEK WHERE THE DEER FIND SHELTER.
OLDER IMPROVEMENTS ON THE PROPERTY WITH SOME VERY NICE COUNTY ROAD FRONTAGE ON CR 3300.
ASKING: $2,100.00 per acre
**********************************************************************************************************
SOLD SOLD
2107 ACRES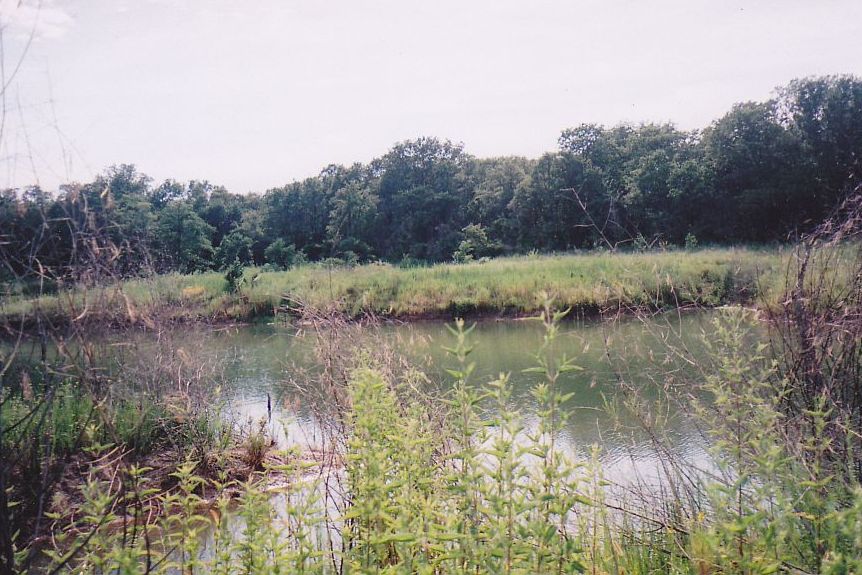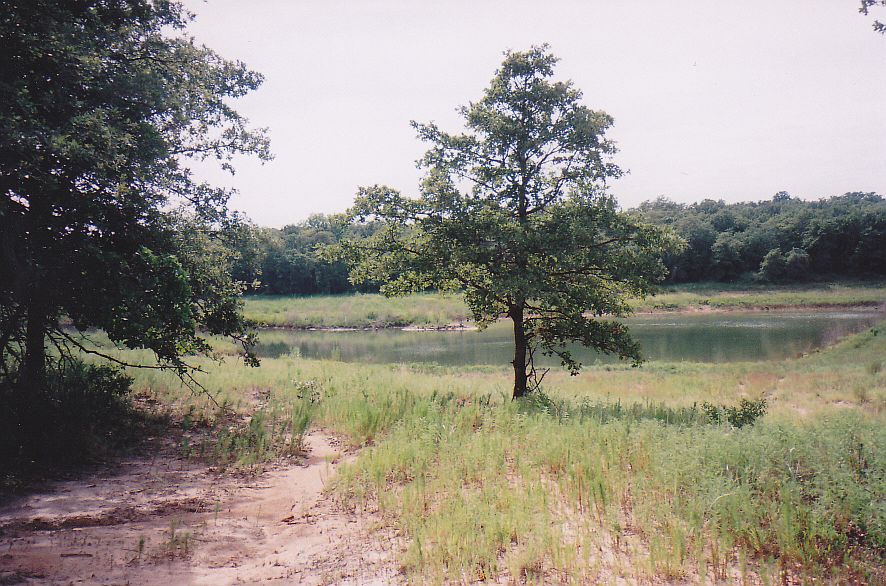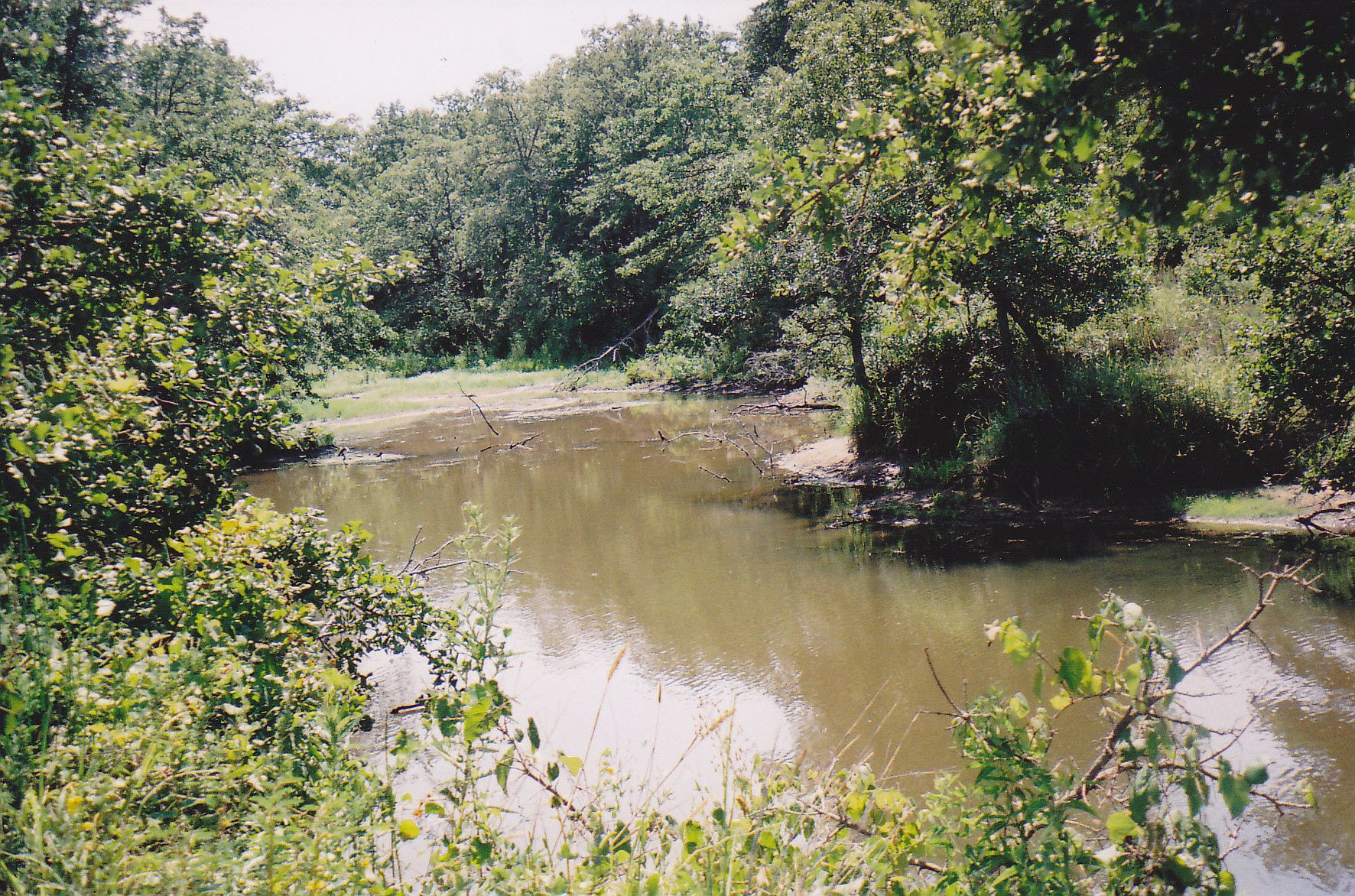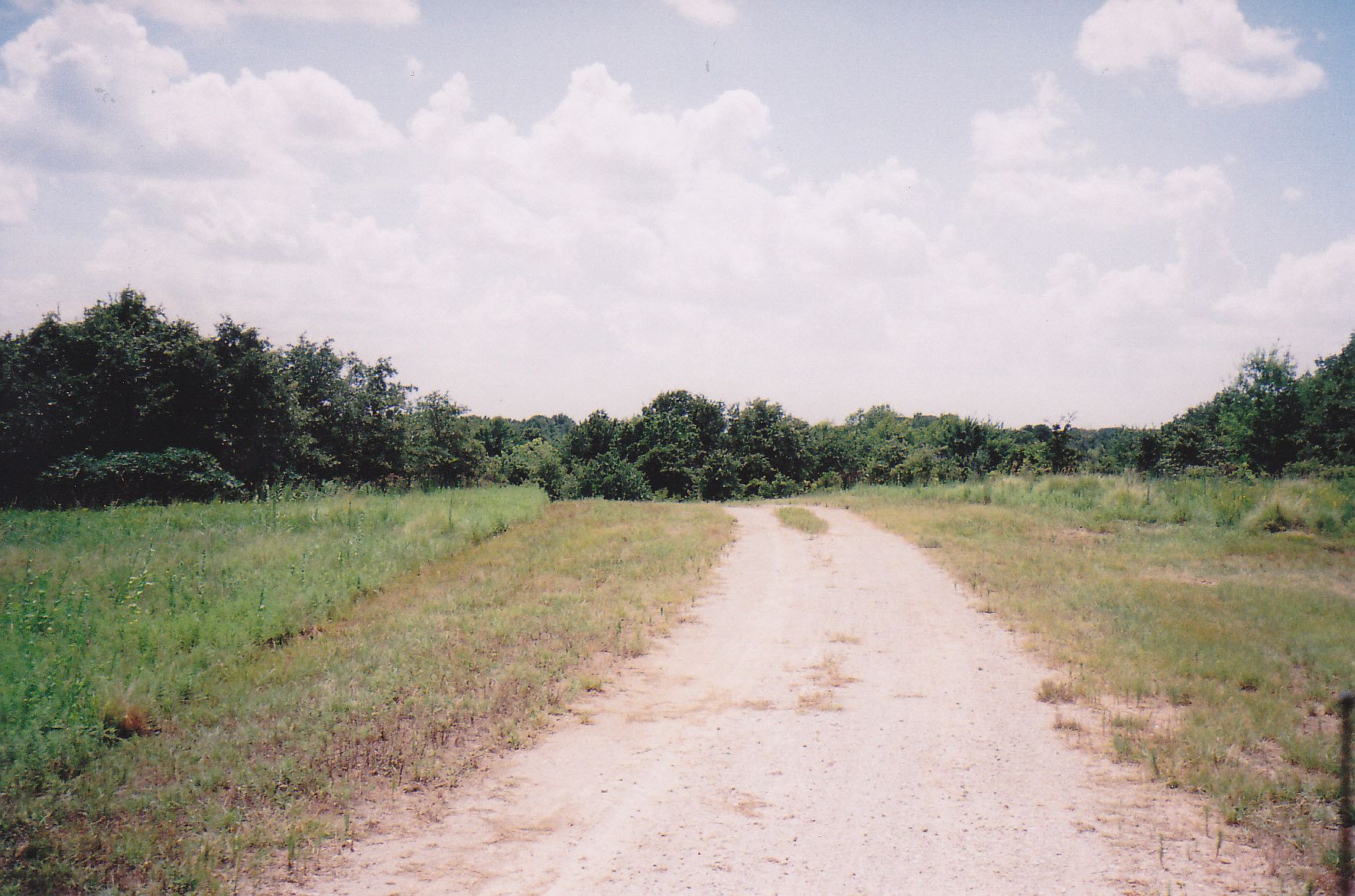 MUST SEE THIS WONDERFUL RANCH that offers hunting at it's best with an income from cattle, as well.
Lots of wild game including deer; turkey; bobcat; wild boar; and some quail. The timber interspersed with open meadows offers an attractiveness to the ranch. There are some extremely large willow, pecan and a variety of oaks scattered around, while there are thick patches of timber and scrub that have been preserved for the wildlife habitats. The wildlife are attracted to the pecans, berries and plum thickets.
A four-five acre spring fed pond meanders along the NE boundary of the ranch. Fingers of this pond cover a good sized area also. It is stocked with fish and is an attraction to the teal and mallards. There is a small spring fed pond on the West side of the property. Also, two other ponds on the ranch. Two water wells. Watering ports are set up for the cattle mostly on the South boundaries. Wet weather creek.
The ranch is located 16 1/2 miles West of I-35 from Marietta, Ok.
MUST SEE TO APPRECIATE. ASKING: $1,540. per acre SOLD SOLD SOLD
*********************************************************