Linda Weber Realty, Inc.
We Make Good Deeds Happen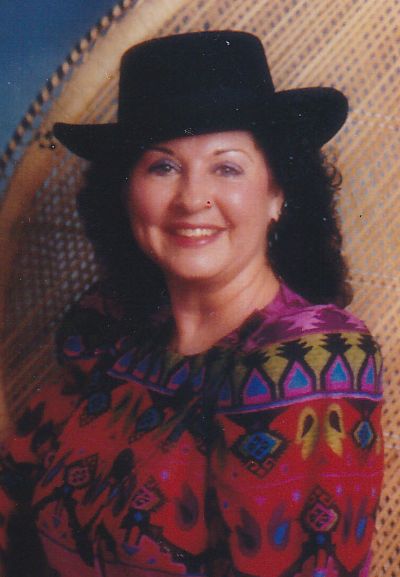 Linda has been an active realtor for 30 yrs. and formerly associated with Coldwell Banker. A graduate of business school in Oklahoma City and the Ardmore Higher Education Center, She is an active member of the Oklahoma Board of Realtors and the National Association of Realtors. She has always excelled with a high level of production in all phases of real estate. She has customers from across the U.S. and foreign countries, as well as a host of customers and clientele in the local area.

3220 W Broadway
Ardmore, OK
Phone: 580-226-8777
Mobile: 580-224-7050
Cattle Ranches
ONCE IN A LIFE TIME OPPORTUNITY - GREAT RED RIVER BOTTOM LAND
ABUNDANCE OF WATER ON THIS NICE CATTLE RANCH
HUNTER'S DELIGHT
SOLD SOLD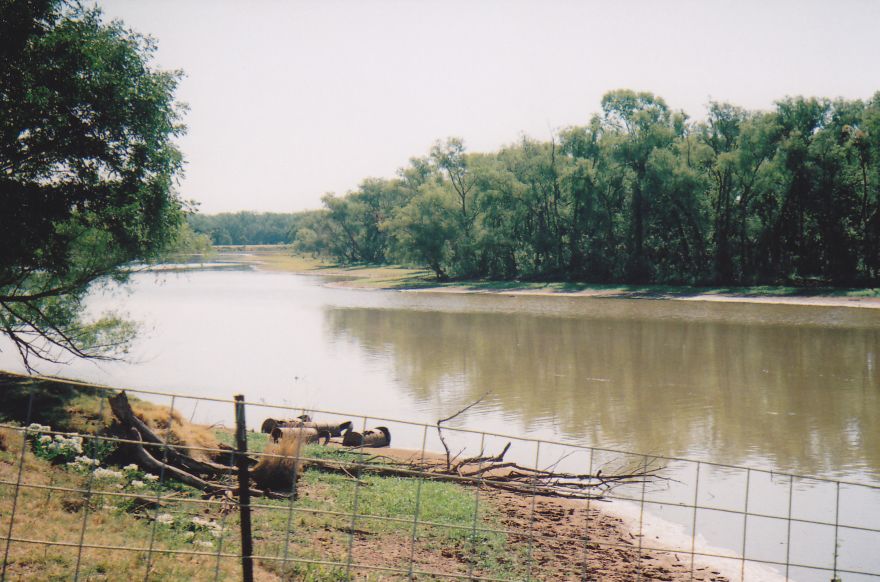 SLOUGHS ARE ABOUT 3-4' DEEP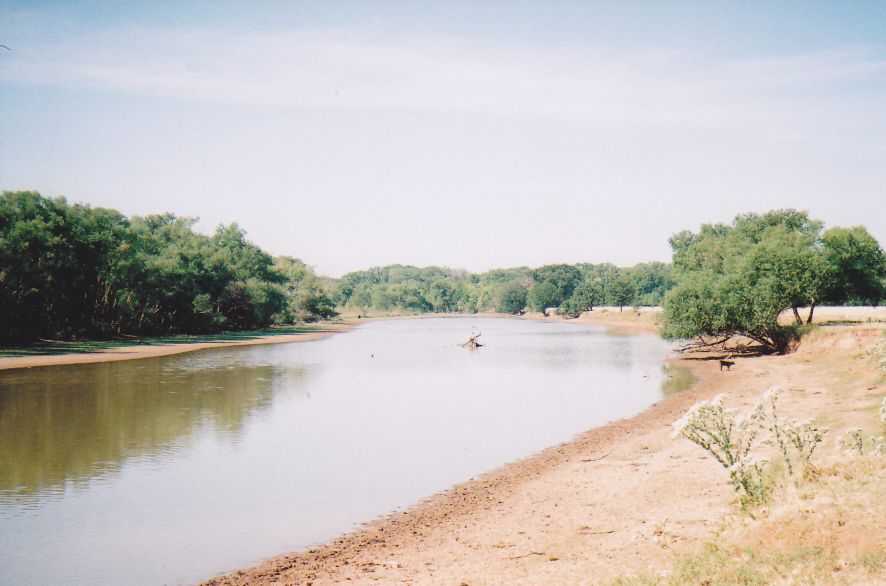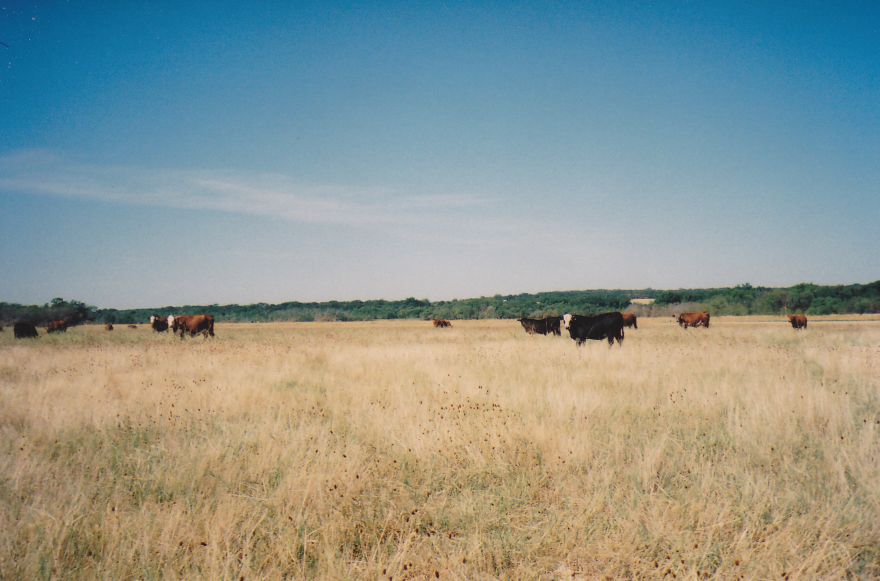 SOLD SOLD SOLD
This 2011 acre MOL has some excellent grasses. Lots of coastal and some native. The upland starts at Hwy. #96 and Jimtown Road, there is approximately 350 acres MOL of upland. It is nice rolling terrain. There are two water wells, a set of excellent steel corrals that will accommodate lots of cattle (400-600 head) - nice working pens. Also, a nice metal shop, a small metal home and two overhead grain bins. The water is piped to all pastures on the upland. These are great coastal pastures. Great soils.
The land in the bottom is broken up into different pastures. A lot of the land has been cleared, but there is still some undeveloped acreage near the river. This makes for excellent hunting - tons of deer, turkey, bobcat, and wild boar.
The slough provides lots of water. It is nice and wide and has about 4' of water. Lots of nice native grass in these areas. The cattle are all nice and fat. The owner has land already broken up to be planted in wheat in the river bottom area.
This is a one of a kind property - highly productive.
Asking: $2,500.00 per acre
The property is located West of Marietta, Okla. near the Jimtown area.
**************************************************************************************************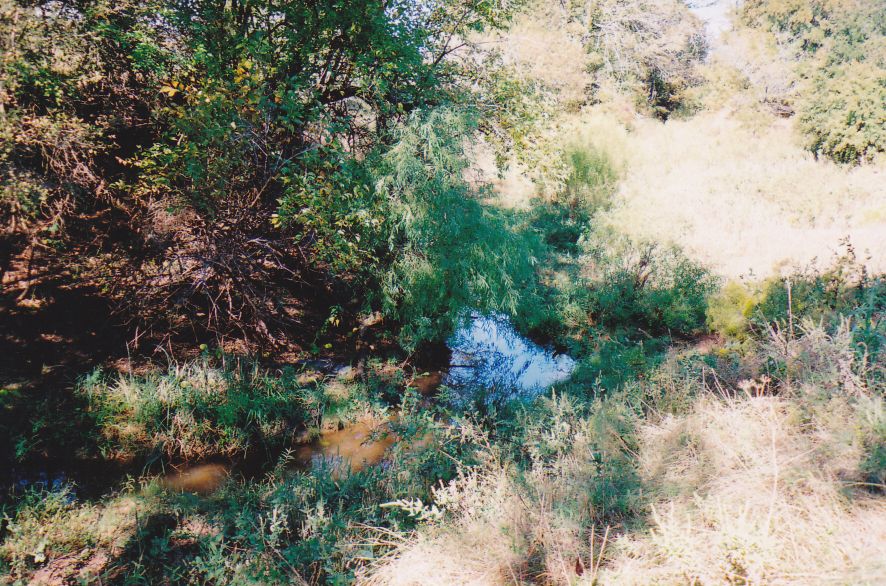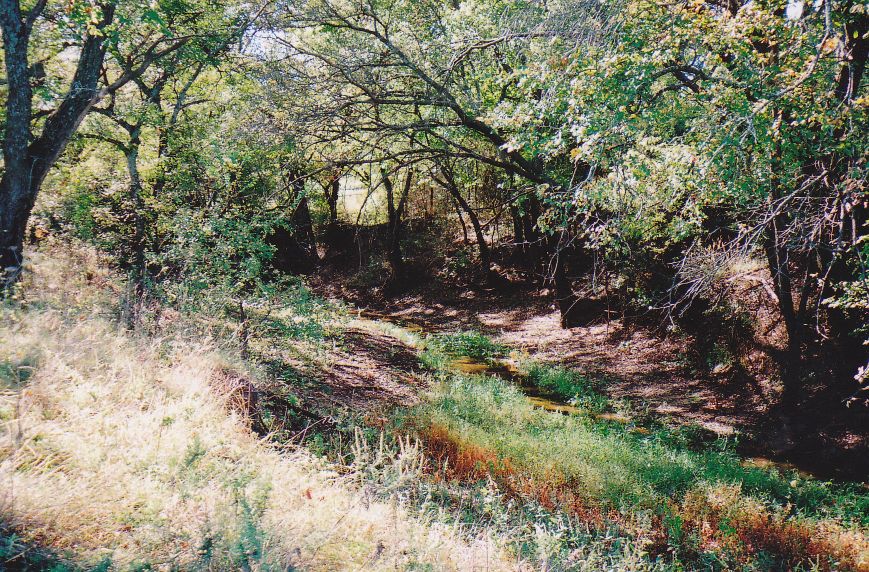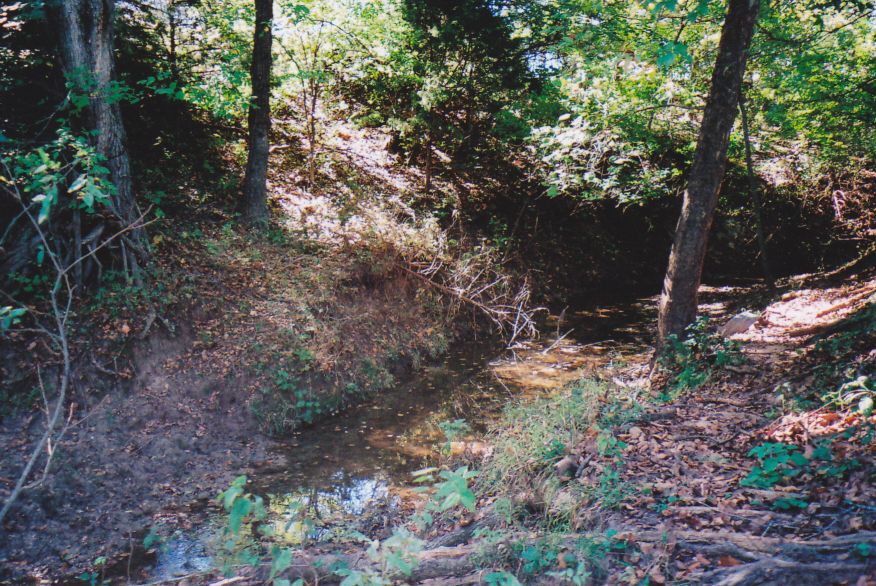 Questions or comments?