170 ACRES OF PURE BEAUTY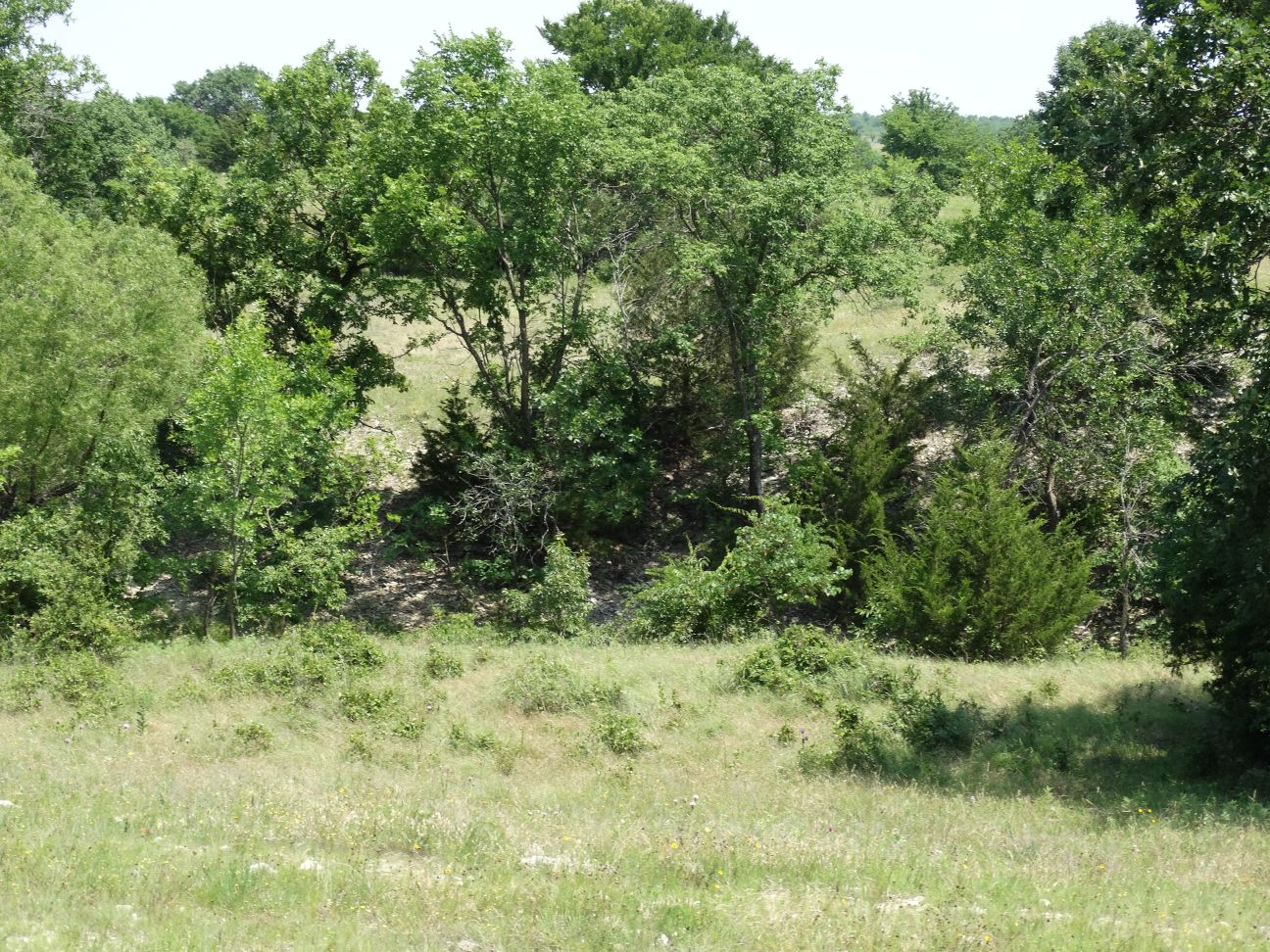 170 ACRES OF LEVEL TO ROLLING LAND. iT is situated directly North of Marietta, Oklahoma. It is near I-35 and has some Hwy. #70 frontage.
Lots of deer, turkey and wild hogs for hunting. It has a deep creek that runs through a portion of land. All fences have been replaced except for a small section. It has a large stocked pond located near the frontage. Rural Water can be set up with this property.
There are lots of pecan trees and various other types. It has a lot of surface rock, but has some nice roads through part. Nice native grasses for grazing. Set of small pens.
Great multi purpose property.
Asking: $595,000.00
**********************************************************************
$ 5000.00 PER ACRE
Will purchase this extra nice 69 acre tract that is located approximately 5-7 miles NW of WINSTAR CASINO. The property is nice and level and mostly all open. Fenced on three sides.
It has nice sandy loam soil and the property is pretty secluded. There is rural water available.
Call today on this outstanding tract of development land close in to city and schools.
LOTS of deer, turkey and possibly wild boar. GREAT HUNTING
Thackerville, Oklahoma